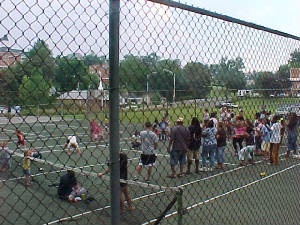 Dancing and games.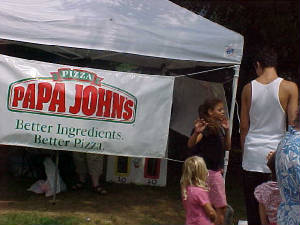 Papa John's helped feed the crowd.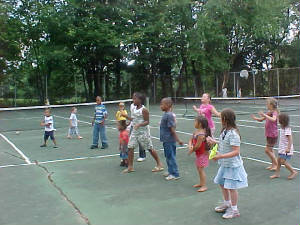 Lots of games for the kids!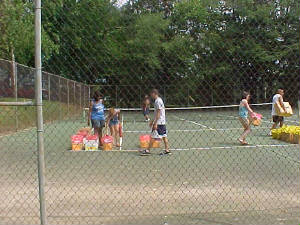 Getting the supplies ready....
The crowd looks on.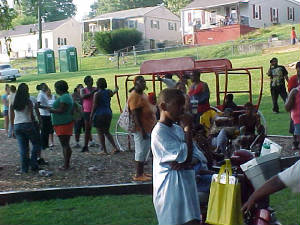 Good crowd again this year!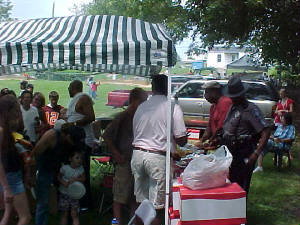 Lots of good food!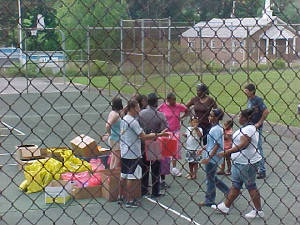 Lots of school supplies.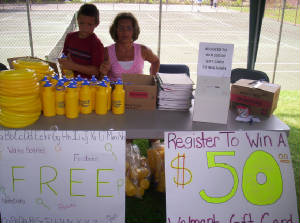 Lots of free stuff and prizes.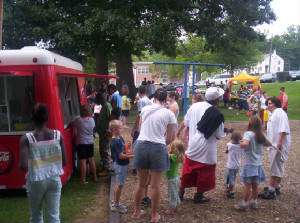 Some cold drinks to beat the heat.
Grillin' some good food!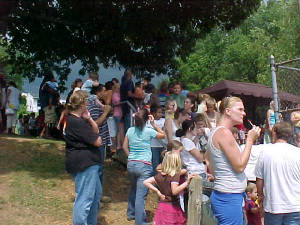 Food and fun!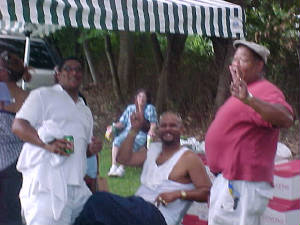 Laughter and friends for the grown-ups!
A great Day in the Park!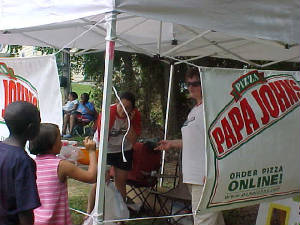 More pizza please!
Bristol's finest!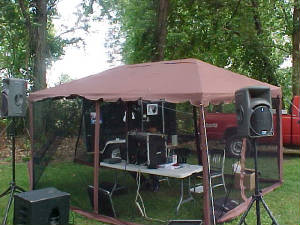 Good music!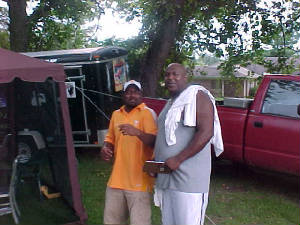 Everybody had a good time!