Getting all the kids registered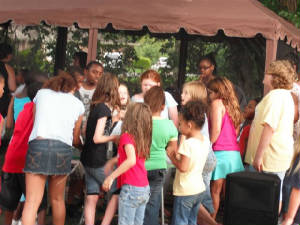 More karaoke!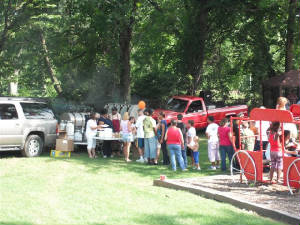 Barbeque, baked beans, and hamburgers compliments of Eatz!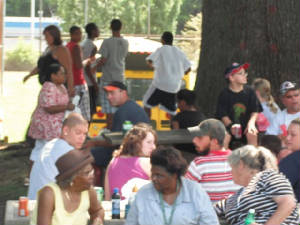 Friends gather to conversate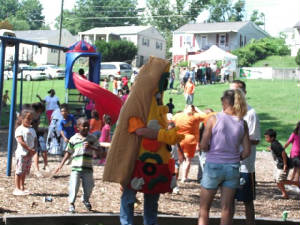 The Papa John's pizza man was on hand
Packing the school supplies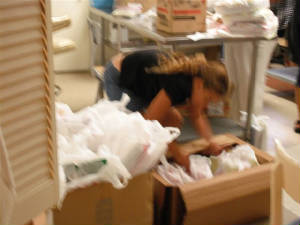 Working hard!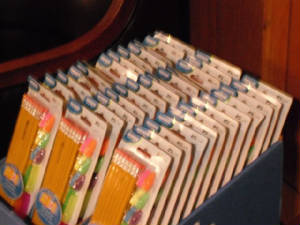 Lots of pencils!


Karaoke!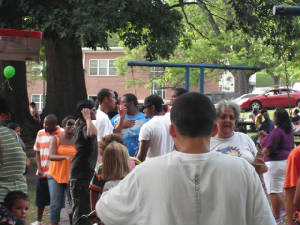 Everyone enjoying themselves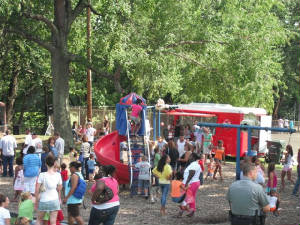 Free food and drinks, and everybody feels safe with our Bristol,VA police dept. on hand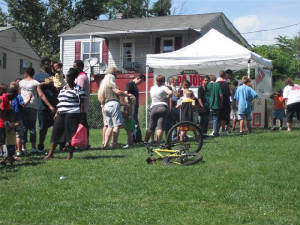 Free pizza courtesy of Papa Johns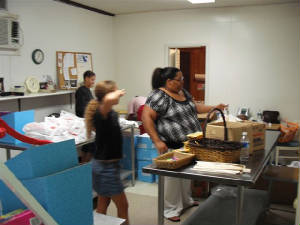 A lot of preparation went into the school supplies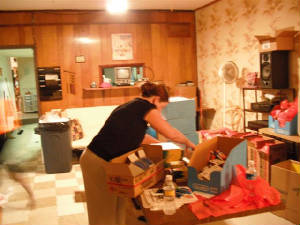 Lots of work to do!
Lots of great volunteers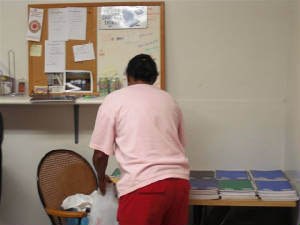 Packing the school supplies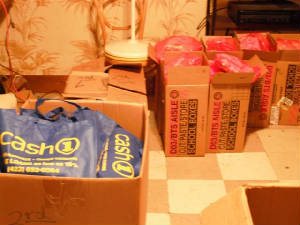 Many great items were donated